"If it came from a plant, eat it. If it was
Diet is an important part of any healthy lifestyle. As of late, I've found that a whole foods diet makes me feel my best. But for years of working in the fitness industry I subjected myself to restrictive diets in order to maintain an outwardly fit appearance. Yet inside, I was completely miserable.
In many ways, food is still my fuel. But I now realize it's so much more than that. Food can bring me closer to the people I love. And closer to memories I hold dear. At the end of the day, it's all
about balance. And finding joy in each and every bite.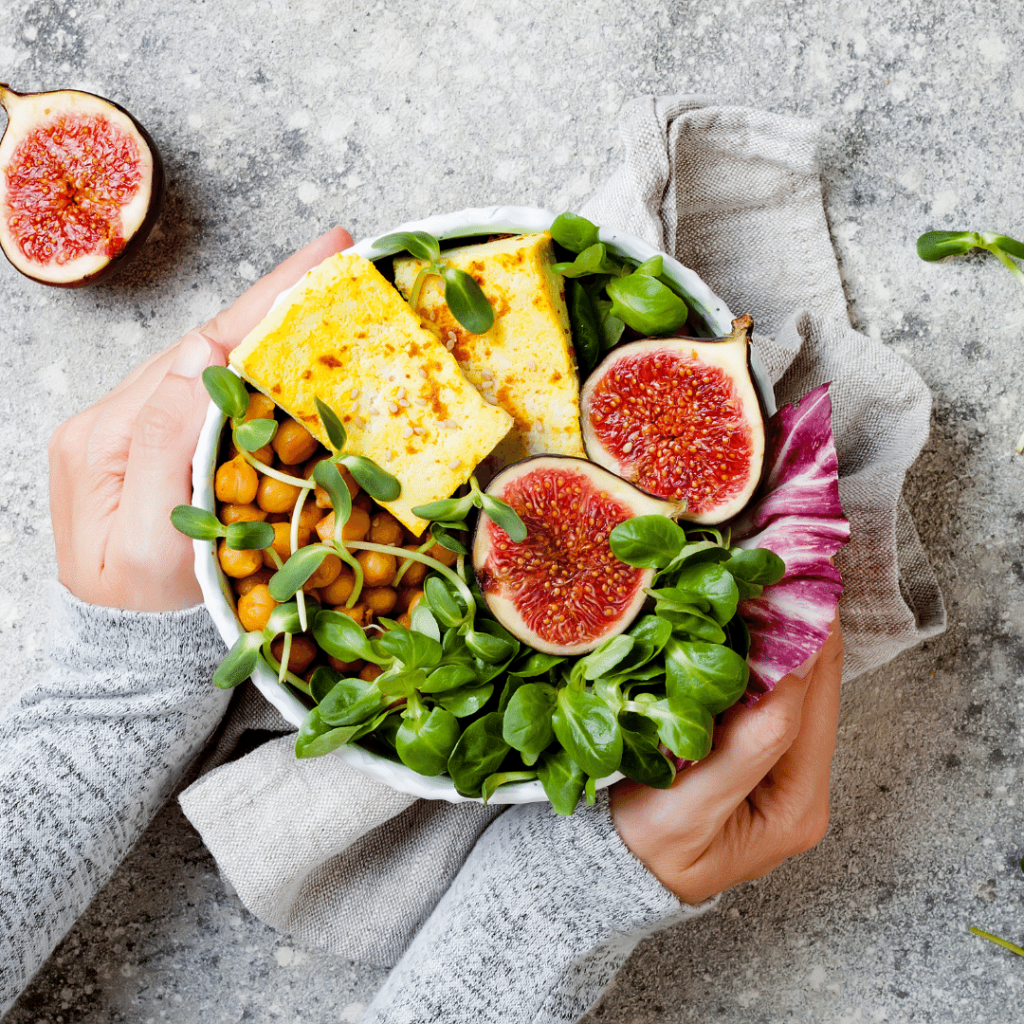 If you're looking to reset, it's best to get back to basics. And I've found this to be especially true when it comes to food. Download my 28-day raw food program for my best recipes and beauty secrets that can help you kick the tired routine and opt for a jolt of energetic awesomeness. It's geared towards women over 40 but is the perfect nutritional roadmap for anyone looking to strip it down in the kitchen.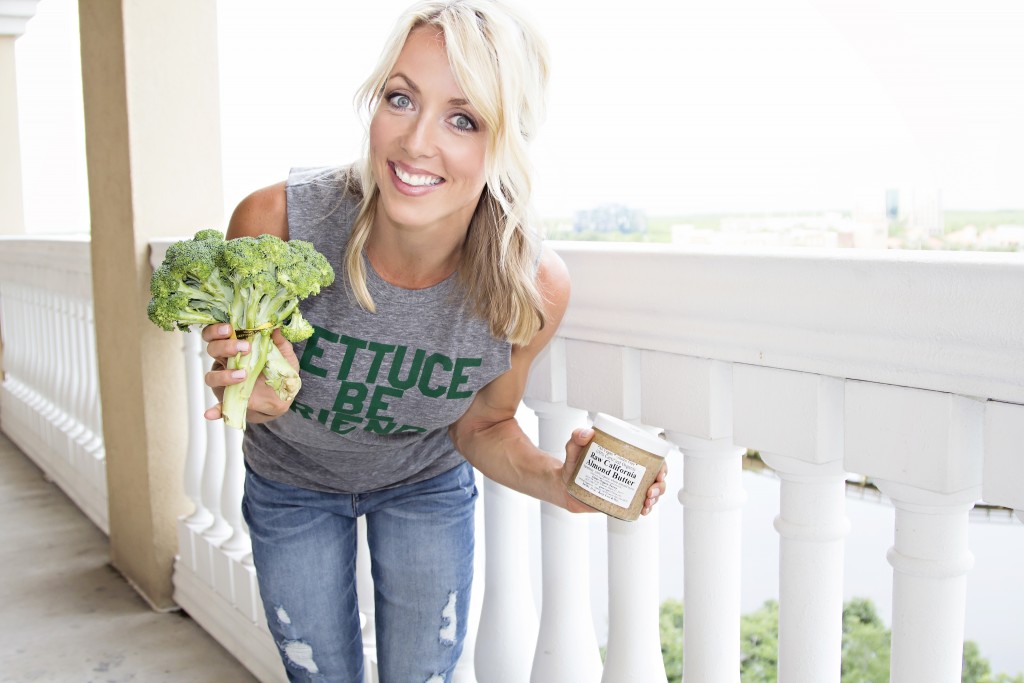 Our relationship with food is one worth tending to. Feeding your body with nourishing whole foods will always yield great results. But at the end of the day, I eat what makes me happy. Most times, that's a big bowl of nutritional goodness. But every now and then, a girl needs her cheese.
Kristie's Athleisure Wear Favs