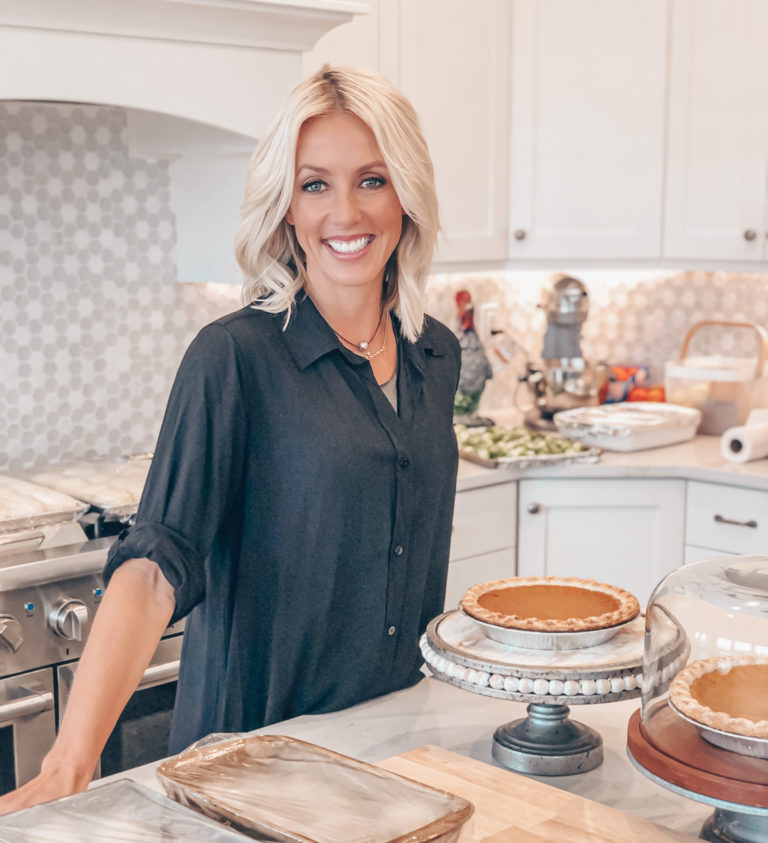 Let's get to know each other
You don't need to have a redemption story to better yourself. But I certainly do. At 17 years old, I got pregnant. By 18, I had a son with a disability. And at one point, I was living out of my car. But I knew what I wanted out of life. And with a laser focus, I chased it as hard as I could. From this young age, I learned the power of resolve. It was through these challenges that I found my strength. And in telling my story, I hope to motivate others to find theirs.
With an infant son to provide for, I threw myself wholeheartedly into the fitness industry. And pretty quickly, I was able to make a name for myself as a trainer. From there, I signed on with ICON – the largest home fitness equipment manufacturer in the world. After some initial jitters, I got comfortable in front of the camera and found my passion for sales on HSN. I saw incredible numbers and success, but after 16 years, I found myself wanting more. In 2016, I went out on my own. And I never looked back.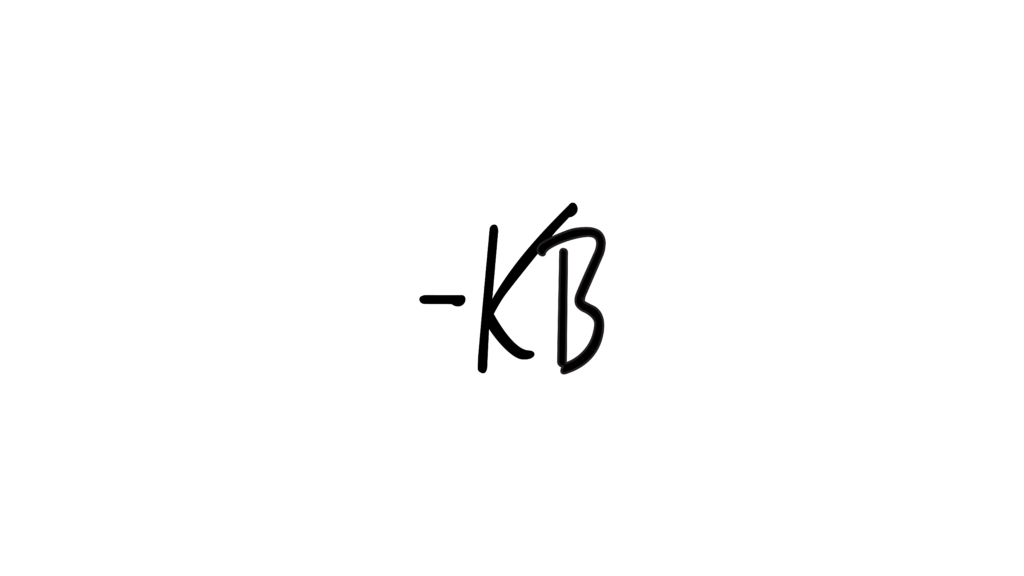 Throughout my career, I've experienced such joy in sharing and teaching. And that's exactly why I'm here, offering mentorships to those looking to turn their passions into profit. If you're interested in what it is like to partner with me, please reach out to me through my Instagram direct messages.